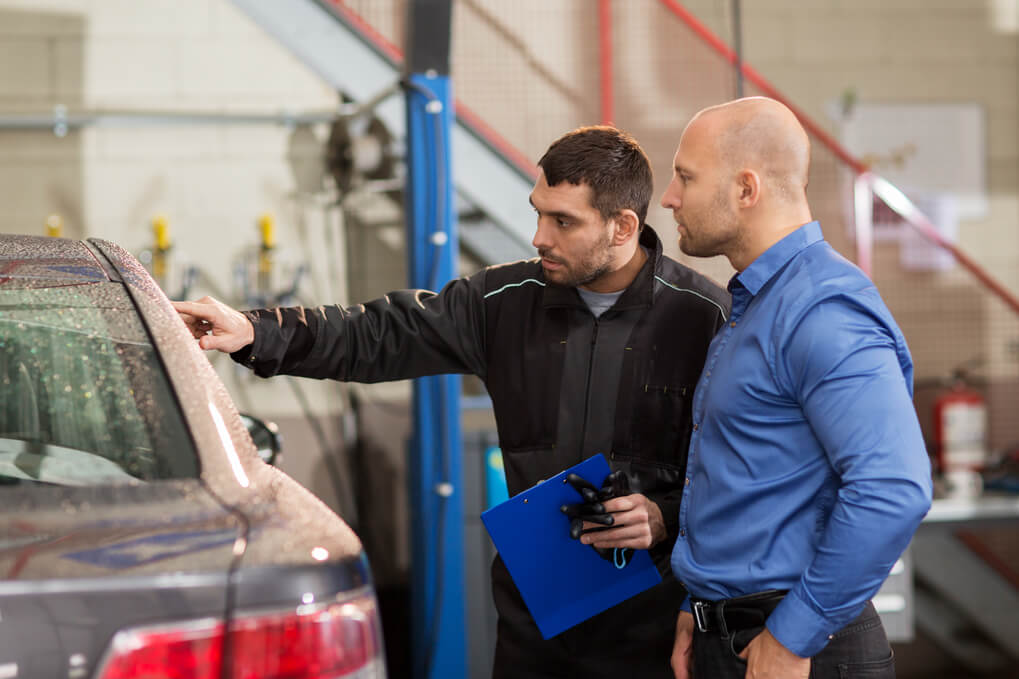 Vent visors are devices that attach to the top of your car's windows, reducing the amount of sunlight and wind entering the vehicle through them — keeping it cooler inside. You might have seen these devices on other people's cars or read about them online, but, are they really worth it? In this article, we'll go over all you need to know to make an informed decision!
Why You Might Need a Vent Visor
If there's one thing we know about car owners is that they love their vehicle to pieces and would fiercely recommend owning a car to anyone who's yet to have one. However, drivers themselves sometimes find it difficult to fully enjoy the driving experience, especially when weather conditions are not favorable. We're talking about severe heat, hail, rain, snow, or wind. These can definitely put a damper on a driver's exciting experience on the road.
Thankfully, there's a gadget designed especially for weather circumstances like this! Say you are driving in wet weather but still want to roll down your windows and let the air circulate. How can you do that? It's still pouring outside, and if you open your window, even just a little bit, your car's interior will get wet. Enter the window vent visor…
So, before we go into greater detail about it and look at examples for Dodge, Chrysler and Nissan, let's first explain what a car window vent visor is.
What Is a Vent Visor?
The beauty of owning a car also consists of enjoying the accessories that make the driving experience better. A vent visor is a device that you install above the car windows. It protects the vehicle's interior by deflecting rain, snow, sleet, wind, and hail.
Vent visors are made of sturdy cast acrylic and come in a slight tint to ensure the level of glare is reduced. They are small and simple accessories but are engineered to bring maximum efficiency.
Window vent visors can work just as well on regular cars as they do on trucks, and you can install them on all four of your windows.
How Does The Vent Visor Work?
In a typically speeding car, you'll notice that fast-moving air is drawn towards the inside when the windows are down. The noise levels also go up unbearably, to the point where you can't have a regular conversation with your road companion. This all happens thanks to aerodynamics principles that govern movement.
Thankfully, a vent visor will have a slight impact on a vehicle's aerodynamic shape, altering how the airflow moves inside the car. Having said this, as soon as the wind hits these deflectors, it will soon be redirected around the sides of the car. This, in turn, means better ventilation for your car, which ultimately leads to improved fuel consumption.
Also, its unique design allows fresh air to naturally circulate through open windows while still keeping passengers and interiors dry and protected from rain or snow. It can also be used on parked vehicles — to keep them cooler in extreme heat.
How Do You Install a Vent Visor?
Installing a vent visor is very easy. They're designed in such a way that installation is simple and non-invasive. It doesn't require drilling or any other form of invasive work.
It only takes a few minutes to install your vent visor. You have two installation options to choose from:
In-channel installation – All you need to do in this case is to insert the vent visor up the window channel. The tension and friction within the channel will be enough to hold the vent visor in place in a perfect fit.
Tape-on installation – As the name suggests, this kind of installation implies that you simply tape the vent visor onto the window. What you can use for this is an automotive-grade 3M double-sided tape, which is strong enough to last you for years. Some vent visors also come with their included tape, so you may not need to buy it separately.
What Vent Visor Models Should You Look At?
With so many car brands and models on the market, it can sometimes be difficult to know what kind of accessories and devices you need to buy. Especially when your car is an older model, and you may be worried you won't find a corresponding vent visor for it.
Fret no more. In this case, deflectors are made to fit a certain type of car model, so you'll know each time if the ones you're looking at online are the perfect fit for your own roadster.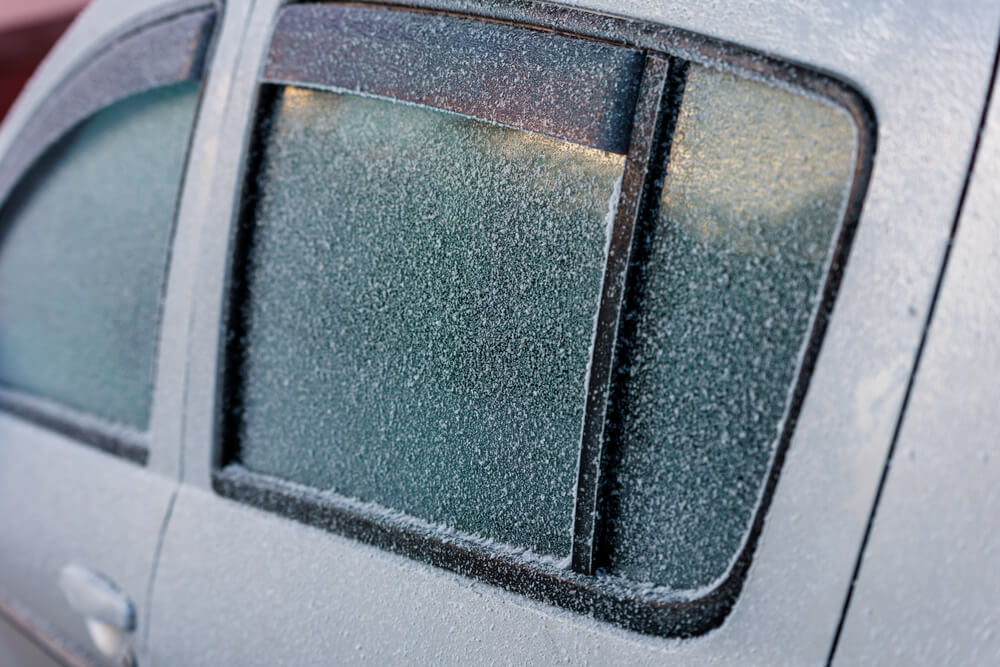 For example, if you own a 2001-2005 Chrysler Sebring Coupe or a 2001-2004 Dodge Stratus Coupe, you will need the Auto Ventshade 92207 Chrysler Sebring Coupe & Dodge Stratus Coupe 2-Piece VentVisor. The description already tells you everything you need to know. Installation is with 3M adhesive tape. Plus, it works well to keep the rain and heat out while also letting fresh air in, and has a limited lifetime warranty.
On the other hand, if you own a 2005-2016 Nissan Xterra, for instance, you'll need this kind of vent visor: the Auto Ventshade 194539 Nissan Xterra 4-Piece In-Channel VentVisor (2005-2016). It can also be installed with 3M tape, and it's built to decrease wind noise, offering a snug fit and greater visibility. It also comes with a limited lifetime warranty and a sleek appearance that adds to your vehicle's look.
We've tried them both, and can vouch for how well they work.
Conclusion
When all is said and done, a vent visor is a great little addition to your car, meant to decrease wind noise and allow you to enjoy fresh air when driving around.
In fact, in its own way, a window vent visor acts like an air conditioner that helps maintain your fuel consumption at optimum levels, while also protecting you from impromptu rain or intrusive heat. What's not to like?
If you'd like to know more about vent visors, just get in touch. Our team of professionals will offer you the best available information at our disposal to help you make an informed decision.
In the meantime, follow our blog for more car care tips and advice. You might also enjoy learning about: